WINDOW CLEANING
commercial | residential | gutters | skylights

"NO JOB IS TOO SMALL FOR US"
fascials | soffits | conservatory | solar panels
We  have been offering cleaning services in London for over 5 years and we have had many satisfied customers. We do our utmost to offer our customers an affordable price while still giving them the quality of service that we feel they deserve.
We believe we can offer an efficient and reliable service and will at all times work to please our clients, giving them a level of service, that is second to none. We guarantee to find a cost effective solution to any cleaning problem.
Contact us and see what else we can do for you
Commercial
It is not only about comfort. Cleanliness and clean windows are the business card of your company and often affect customer perception and reception.
Residential
No job is too small for us. Flats, single-family houses and residences - we are where you need us. We also specialize in cleaning windows with difficult access.
Gutters
Cleaned and patched gutters eliminate rainwater dripping on the facade, and thus the formation of stains on the walls. Clean gutters also prevent the formation of moisture inside the building.
Skylights
Skylights bring a lot of natural light and a bigger sense of space to our home. Over time, though, they can become cloudy and won't let in as much light. Ignorance of cleaning rules will irreversibly damage the materials used in just about every skylight.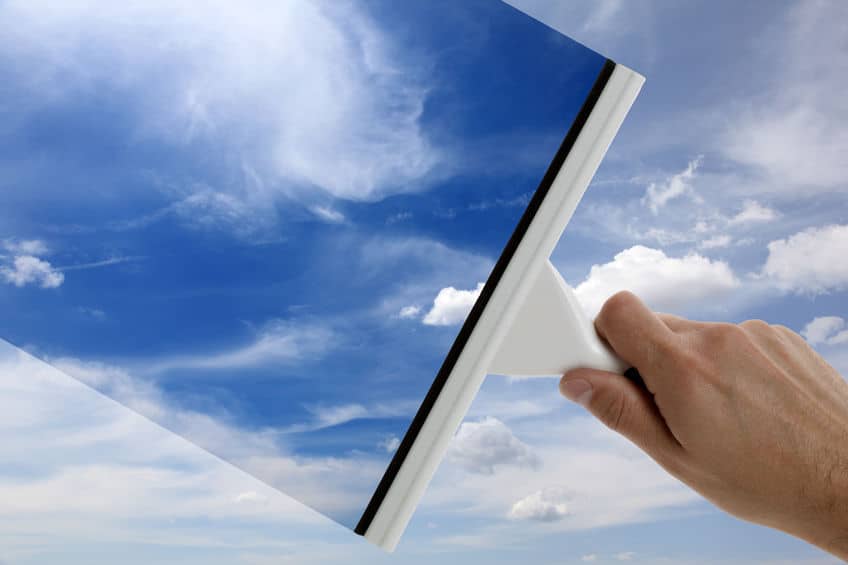 Fascias & Soffit
Facades and soffits naturally accumulate dirt. It is important to clean them regularly, usually together with gutters. Dirt can stick into the plastic, destroy the material and discolor it. Proper care and maintenance will allow them to last longer.
Conservatory
The purchase and installation of a conservatory is a large financial investment. It is therefore clear to keep it clean. This task is difficult and inconvenient. It is definately worth employing specialists for this purpose.
Other services
• garden care • repairs • painting walls and ceilings • and many others Contact us and check what we can do for you.
Solar panels
Cleaning solar panels is important not only for their protection, but also for efficiency. The more light falls on the panel, the more power it will generate. The angle of inclination of the panels makes them more susceptible to dust and dirt. This means the need for regular care.
Why you should take care of your windows?
Let's take care of the mood, take care of the windows!​
59 Vale Crescent
Sw15 3PJ, Kingston upon London